Throughout Southwest Florida, more than 65% of all public-school aged students are eligible for free or reduced lunches.
Schools, education centers and after-school programming centers are a natural fit for food pantries – they provide an easy-to-access location that parents and students feel comfortable in and visit regularly. While some parents might not be able to visit traditional food pantries because of distribution times or location, in most cases our program distributes food at the end of the day when parents are already at the education center to pick up their children. Locating food pantries in schools and education centers means the program is able to connect children and their families with the healthy food they need during the week and weekend.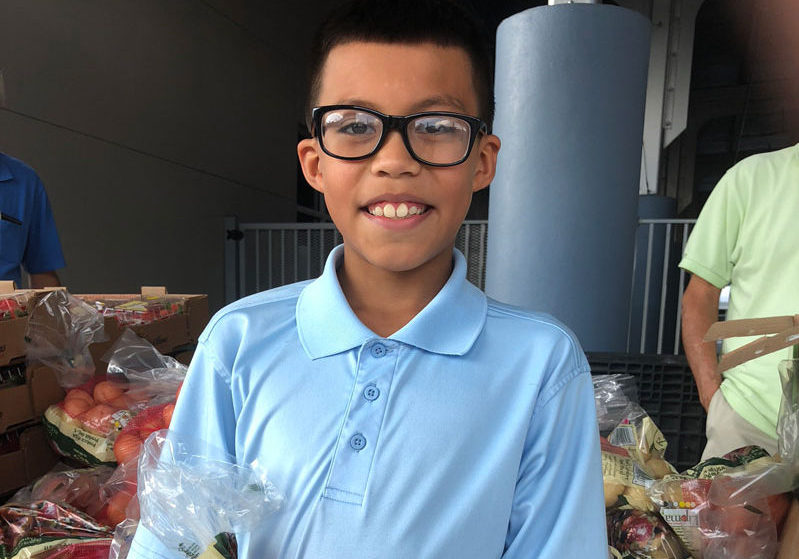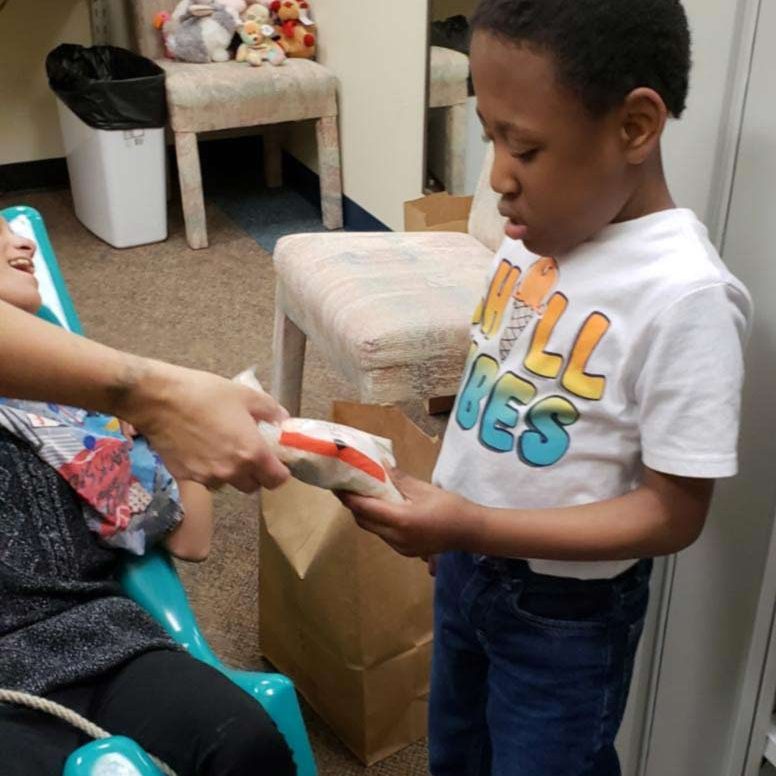 In-School Pantry Program
Our In-School Pantry program follows an evidence-based system that alleviates child hunger through food distribution at carefully selected schools. This nationally acclaimed food distribution model, taken by Feeding America, is designed to provide an accessible source of food assistance to students and their families in need. By locating pantries inside schools, students and their families have easier access to food assistance and feel more comfortable accessing food assistance in this manner.
Harry's Helpings
Harry's Helpings is an innovative feeding program that provides emergency food kits for families at childcare and early education centers where traditional feeding programs are not feasible due to space constraints, staffing or other reasons. Harry's Helpings kits are filled with enough nutritious food for more than 15 meals. They may include canned vegetables and canned meat, cereal, spaghetti, macaroni and cheese, soups and stews, peanut butter, jelly, pasta, rice, and beans.